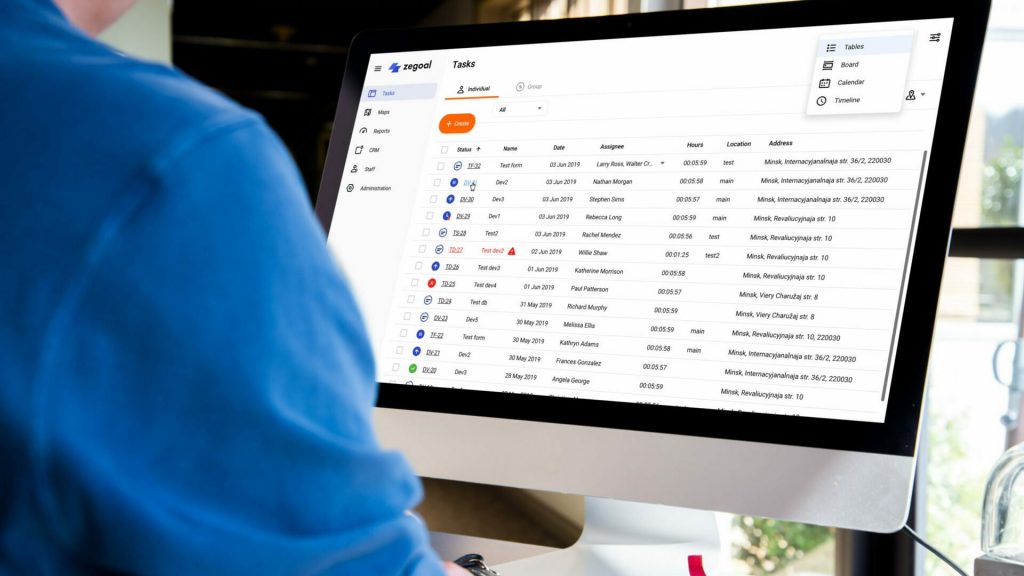 In every sector of the economy, Quality Control (QC) and Quality Assurance (QA) form the cornerstones of quality management. For all systems to run smoothly, QC/QA must be completed in a timely fashion so that all stakeholders involved can track and manage the quality of the products and
services from inspection to distribution.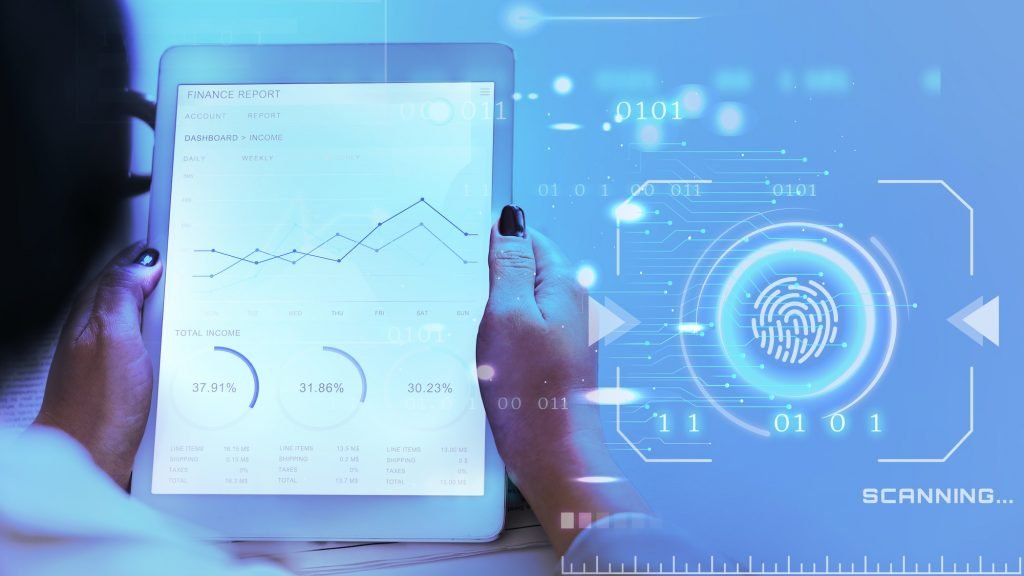 Paperless operations, standardised performance and a reduction of costs through efficient and streamlined processes – sounds like every field service provider's dream scenario, but is it actually achievable?
Increasingly, digitalisation of decisions and procedures is being implemented by companies in the field service sector, in order to reduce wastage of time and resources. Few employees are now office based, and keeping track of staff and documentation through emails and calls is quite obviously not a long term solution. Zegoal's Field Service Automation Software is an all-in-one interface that manages an organization's assets, systems, field staff and customer interactions. Not only does the system assist managers in planning and monitoring standards and personnel, but it also improves efficiency, increasing customer satisfaction.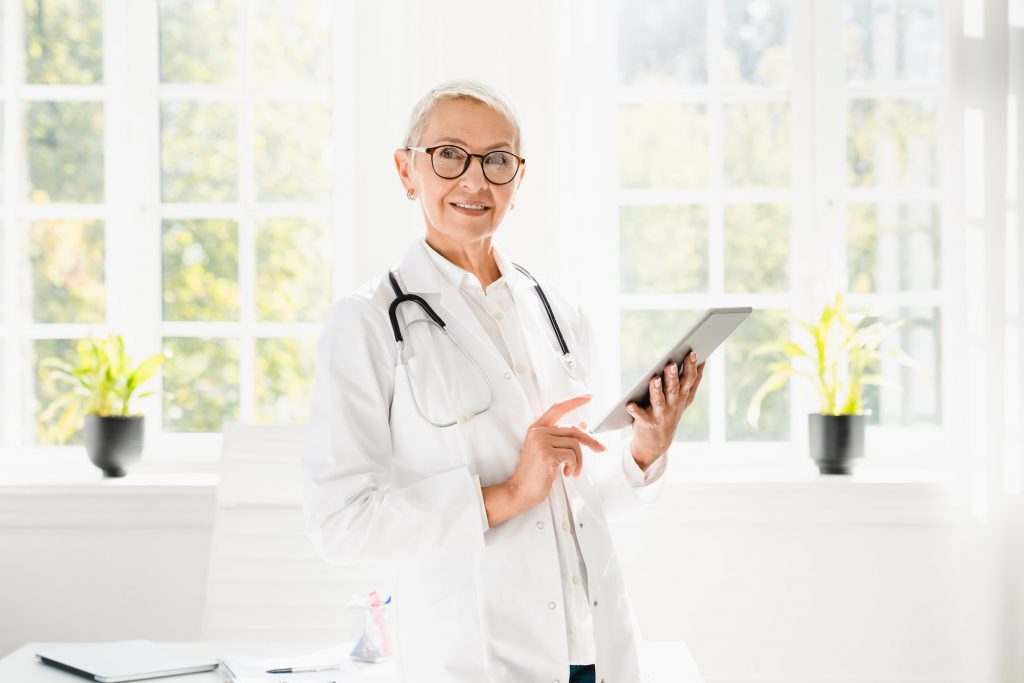 It goes without saying that over the last 14 months, the healthcare sector has witnessed some of its most radical changes in decades. Healthcare providers have needed to adapt rapidly and creatively in order to meet the demands of this constantly evolving situation. With a reduction in patient access to on-site medicare, there has been a need for providers to shift to telehealth and home-based healthcare.  
However, many providers were underprepared for this transition, facing logistical challenges caused by deficiencies in the infrastructure necessary for the efficient operation of healthcare field services. The implementation of digitized processes has played a key role in facilitating the restructuring process and ensuring the efficiency and efficacy of remote services for the client. 
Digitalization provides a synergy of the three key areas of field-based healthcare service systems: patient records, patient workflow management and payments. Automated processes have facilitated cross platform information exchange, in order that all relevant case data can be accessed by interacting personnel. Digitalization has also streamlined operating systems, replacing outmoded and redundant processes, resulting in improved time and cost effectiveness for providers. In addition, automated management of data storage within an integrated system has eliminated many of the accessibility and security issues that can occur.